WHAT IS IT?
​
All Photomatons, Photo Calls Photobooths and do exactly the same thing and I wanted to offer you something new and very fun for your guests!
​
For weddings of course, but also for birthday or company parties!
​
The GIFBOOTH creates very funny animated images that are sent directly by SMS.
Your guests can save on their smartphones and share them via Facebook or Twitter.
Take Gifs and send as many as you want, on French and foreign numbers!
​
This is Unlimited! Immediately after the wedding, you get a gallery will stay online for 1 year.
​
All digital files taken from you will GIFBOOTH returned with your wedding pictures.
Once the web gallery of your wedding is ready, an SMS is automatically sent to your guest's phone. They will discover your gallery in one click!
​
You even don't have to inform cousin James.
Awesome right?
​
Yes.
The funniest in the world.
Photographe-perpignan-photobooth-pho
Photographe-perpignan-photobooth-pho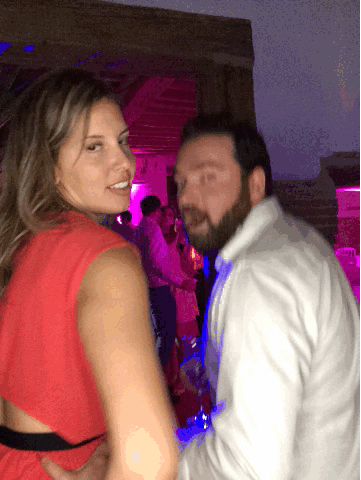 Photographe-perpignan-photobooth-pho
Photographe-perpignan-photobooth-pho
Photographe-perpignan-photobooth-pho
Photographe-perpignan-photobooth-pho
Photographe-perpignan-photobooth-pho
Photographe-perpignan-photobooth-pho